Commercial & Residential High Pressure Steam Washing Services in Sarasota, FL
Sarasotas Pressure Washing Company
Trusted Sarasota Pressure Washing Services
Call today for a quote and get 15% off on all exterior washing services
Residential & Commercial Pressure Washing Services
Hot Steam Pressure Cleaning
Concrete Floor Refinishing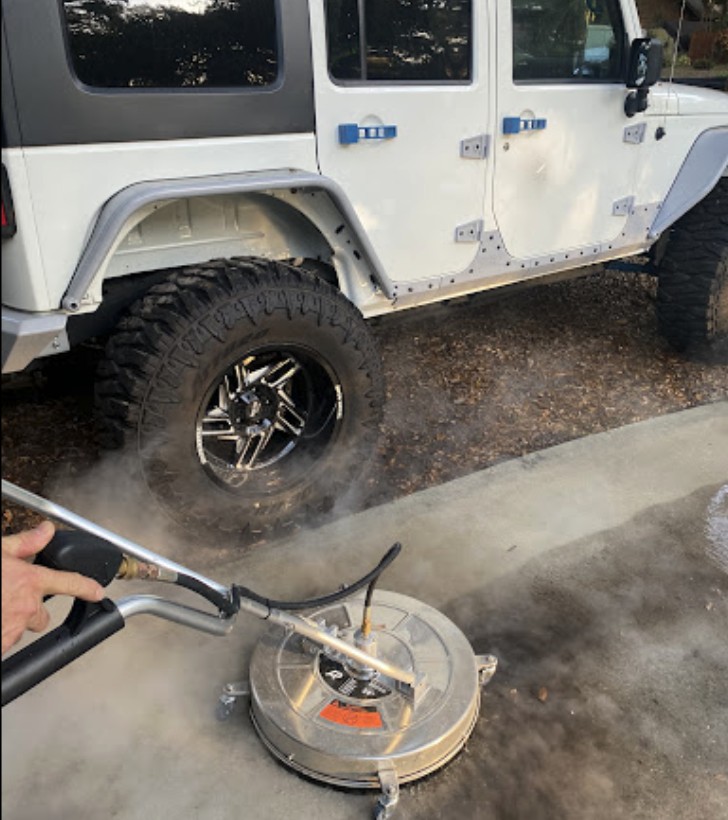 Everlast Refinishing is a reputable company that specializes in exterior cleaning services right here in Sarasota and surrounding areas. We go above and beyond to ensure that our clients are fully satisfied with our work through our white glove services. Our staff will treat every customer with manners, respect and professionalism. We have a very unique cleaning process with our commercial equipment that works with 210 degree steam that is safe on your pavers, bricks, concrete driveway and patios as well as your roofs and siding. We insure that our process' will not harm your grass, plants and trees.
Why Choose Everlast Refinishing?
We are a family owned business that started in the contracting industry and slowly started to transition into specialty trades such as pressure washing residential and commercial properties in Sarasota Florida. We fell in love with refinishing driveways to the point where our primary business led towards refinishing paver and brick driveways as well as patios and walkways. Everlast Refinishing now specializes in restoring and resealing paver and bricks through our white glove services.

25 Years of Service

Licensed and Insured

Professional & Experienced staff

High quality & Reliable Service

Customer Service and Expert Advice

On-time Completion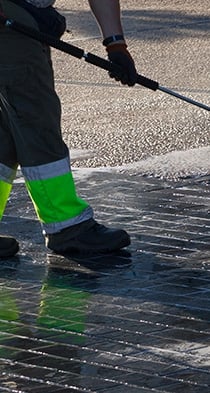 We hired Everlast Refinishing to restore our moldy and worn pavers at our newly bought home. They steam pressure washed our pavers and sealed them to restore color and luster. The Pavers look like new. We are very happy with the results and highly recommend them for pressure washing and paver restoration.
I am a very particular person when it comes to things like punctuality, professionalism, and cleanliness. The Everlast Resurfacing crew has never disappointed me in any of those areas. They arrive on time and they can accomplish so much so quickly. When the crews leave, my concrete is spotless. It is antiseptic. I love it!